A vision
Grassy ecosystems are poorly conserved. Less than 5% of the endangered natural temperate grassland remains in south-eastern Australia and less than 10% of box woodlands remain. The vision is to p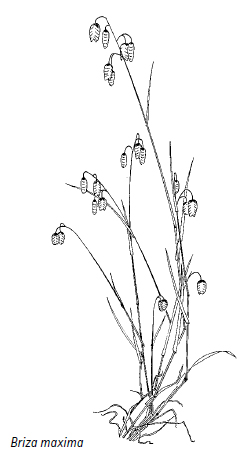 reserve them for the future, recognise their conservation significance and their role in sustaining our natural, social and economic environment, and to improve the quality of poorer sites through strategic management.
Conservation objectives include:
maintaining threatened grassy ecosystems into the future;
maintaining wild populations of threatened species in their natural habitat;
reducing threats to plants, animals and ecological communities; and
ensuring adequate habitat protection for a range of animals and plants that use grassy ecosystems.
In many sites it is possible to fulfil these objectives at the same time as undertaking a variety of land uses, including sustainable agricultural production.